KILLING OVER 70% OF THE WORLD'S POPULATION
SEPTEMBER 15, 2021
Many humans at this time are finding themselves making deals with the devil assuming that there is no God that will help them now! Others have been manipulated into believing that they must obey the governments of their lands because those governments are the gods of earth. So where do we as a people stand? First off, there are many many undercover agents being secretly paid by governments and secret societies to keep watch over targeted ones by any means necessary. Facebook Smart Glasses Can Overheat; They Can Also Take Pictures and Video of People without Their Consent: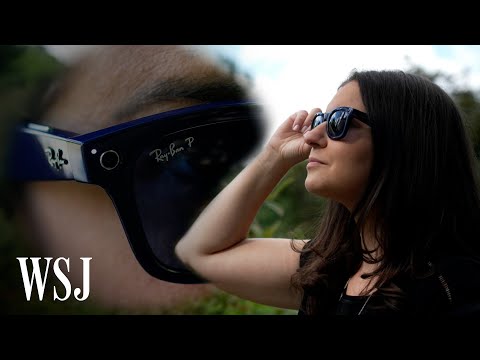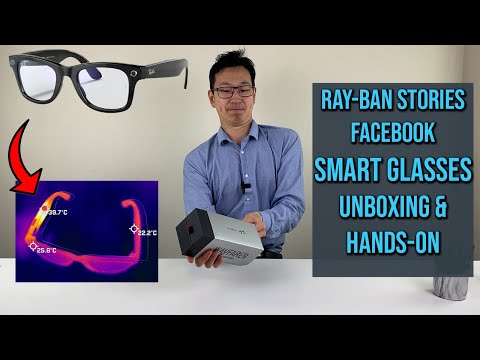 https://www.youtube.com/watch?time_continue=2&v=HktpZUohsMQ&feature=emb_logo
https://www.youtube.com/watch?time_continue=2&v=HktpZUohsMQ&feature=emb_logo
https://www.youtube.com/watch?time_continue=2&v=HktpZUohsMQ&feature=emb_logo
. They are using all sorts of technology to keep their eyes and ears open to whats going on with their neighbors. These people consist of both black and caucasian makeup. Gas Stations owned by Arabs and others, especially in Cleveland, Ohio, at the corner of Detroit avenue and Lake avenue, anytime they witness someone new coming into their establishment, take photos of them on their cell phones without their knowledge. Cleveland seems to be the center piece where pure evil lurks in all forms and is distributed all throughout the U.S. About 17 youth conducted tests all throughout Cleveland, Ohio. The tests involved purchasing itens from Arab and other foreign owned stores and comparing prices. Each of the youth where charged different prices for the same items. Some prices spiked as much as 41.20 from other prices for the same item within the same stores. At the corner of 124th street and Euclid avenue in East Cleveland, Ohio, the Marathon Gas Station, owned by an Arab couple who came from the West Coast, when the owner is around charges black customers more than $10.00 for one 6 pack of Budwieser. people are literally getting legally robbed by foreign owned stores and the Arabs have been knowmn to work together. They will all do the same things at the same times figuring that the feds will wait months or possibly years before they conduct some sort of pointless investigations. The owner of the Marathon, when a person claims that they are being cheated, quickly grabs his open carry gun and tries to instill fear in that person. But at the same time that Arab will review his/her camera surveillanceand get a photo of that person. They then use the internet's many background check websites and some of those foreigners who were high ranking military operatives from their countries may use their influences with the federal goverenment to put a name with the face. So rumors are then spreaded on that person and even small contracts may be placed over their heads.