THE WHITE SUPREMACIST AND HISPANIC CONNECTION IN WEST CLEVELAND, OHIO
APRIL 23, 2021
There is an element of evil in West Cleveland, Ohio, that involves police and their many civilian police who are tied in the criminal underground. Police have civilian hackers working for them and they have civilians monitoring ither police officers. Most white supremacists like Charles Cyphert, according to reliable sources, has a deep history in west Cleveland and is connected to many white supremacists. A few nights ago a hispanic agent working for and with certain police officers was instructed to keep his eyes on a certain police officer. The police officer was sent to a building where he was to meet with a male away from all cameras and in the shadows. The male informed him that his mother-in-law placed a $9,000 hit on him. She wanted him assassinated. And as disturbing as this is, whats even more disturbing is how people cannot see that they are being toppled by so many agents working for and with police and the feds. There are a very large number of drug dealers working with police and so-called arrests isn't all that it appears to be at times. There are parties who get arrested, is tooken to small areas and sometimes to rooms in police departments where they supply police with information about other drug dealers or so-called persons of interest. Many of these people, if you want to call them that, are on weekly payrolls as well. Black people without knowledge of self seems to want to become part of other races and embrace their mentalities, therem likes, their dislikes, and their opinions of others. And as long as they are making money out of it or the police turn their heads while they engage in malevolent activity, they'll lie on, steal from, cheat out of, or take part in the killing of other blacks. In the thread were posted called, "THE GEORGE FLOYD VERDICT", we high lighted that the shootings will not stop. George Floyd was a human sacrifice from a pact made by high ranking members of the Boule Society and white supremacist secret society satanists. The science within the killings held similar implications to that of the killing of Michael Brown and Trayvon Martin. Minnesote is a region where some of the most powerful witches and warlocks reside. Even Gavin and Yvonne Frost, the Wiccans had connections to Minnesota.Its all about human sacrifices which the youth look at as nothing.
However, the youth cannot deny the fact that another blackman was shot by racist cops after the guilty verdict of Derek Chauvin.
https://www.infowars.com/posts/protests-erupt-after-north-carolina-sheriffs-deputy-fatally-shoots-black-man-while-serving-search-warrant/
. So what does that tell yiou about your so-called President and Vice president with their many promises? The Shadow Government, under the supervision of VP Kamala Harris has secretly took part in the unleashing of plagues in the U.S. People are being told that what is about to be unleashed won't pose harm to them. But under trials some of these insects infected other living creatures and those creatures died. This is the latest news about the U.S. government.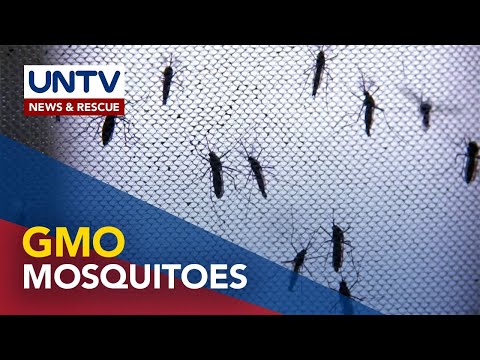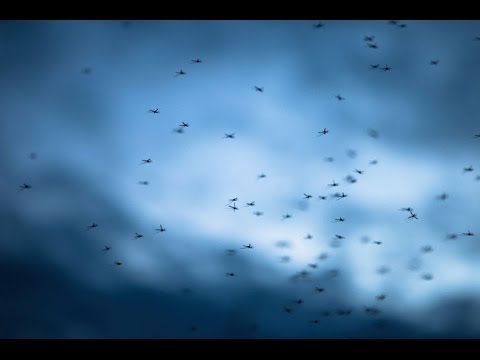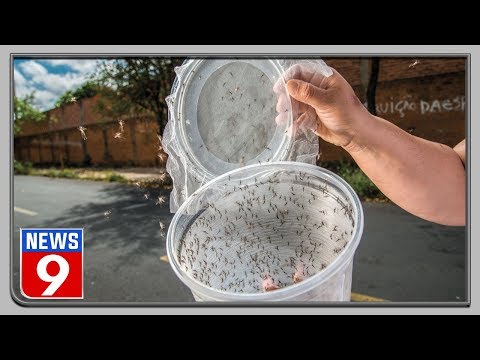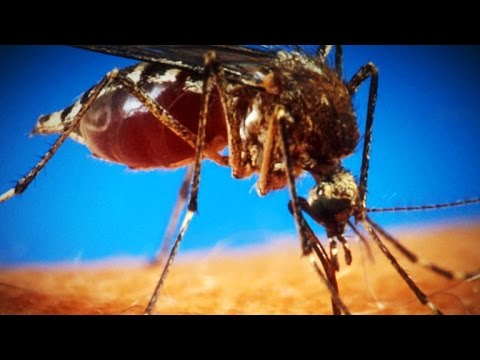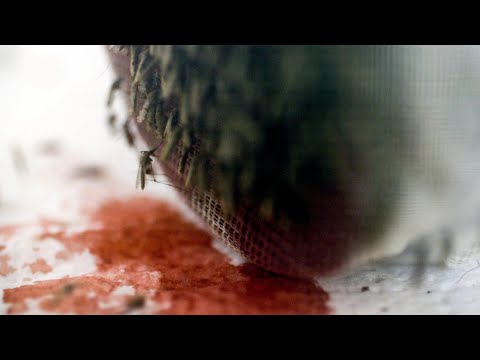 We have stated on many occasions that there are a species of human type people who will not be killed from viruses et cetera. And we aren't talking about the Right Knowledge entities. We are talking about alien human hybrids moving around daily amongst you. You will get sick and expire while they continue on to the next phase of the NWO. Those the secret societies and police can't destroy immediately are undergoing a serious of surveillance. We told you about Big T., Wise, little B., Montu aka Muhammad Eury and others being under surveillance by demons around them and those who claim to have hack one or two phones and proclaim to listen to conversations. Montu, however, have suffered traumatically when it came to being a victim of spy programs and lying informants. Montu tried to inform other blacks that their mail carriers were spying on them months ago. While under surveillance by police or the feds, mailmen and women were given updates on the whereabouts of certain targets. Blackmen who thought other civilian blacks were snitching on them got into serious confrontations which sometimes brought about deaths. They didn't listen when Montu and others were informing them that because a mailman or woman may be black, many of them have sold out for the NWO.